Your neighborhood.
Delivered.
Introducing the world's first robot delivery service.
Your neighborhood services on-demand
Bringing together world leading technology and local communities by offering delivery services with semi-autonomous robots.
Try it today!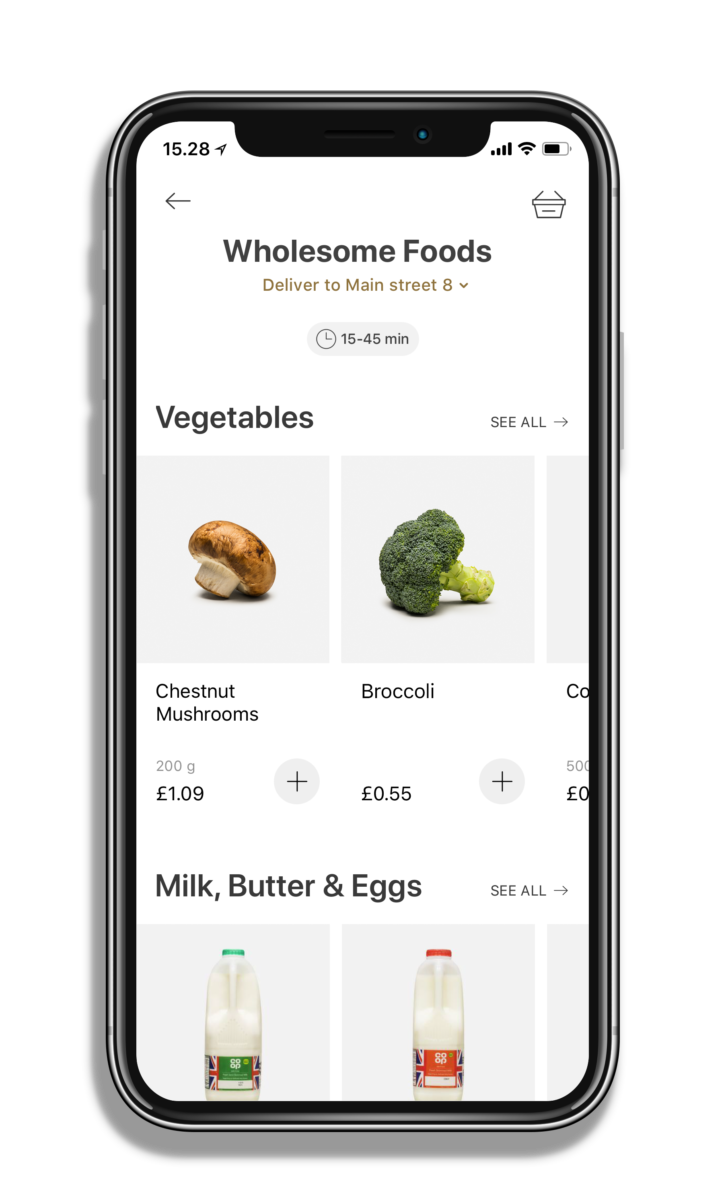 Download the App to see what's available in your local neighborhood.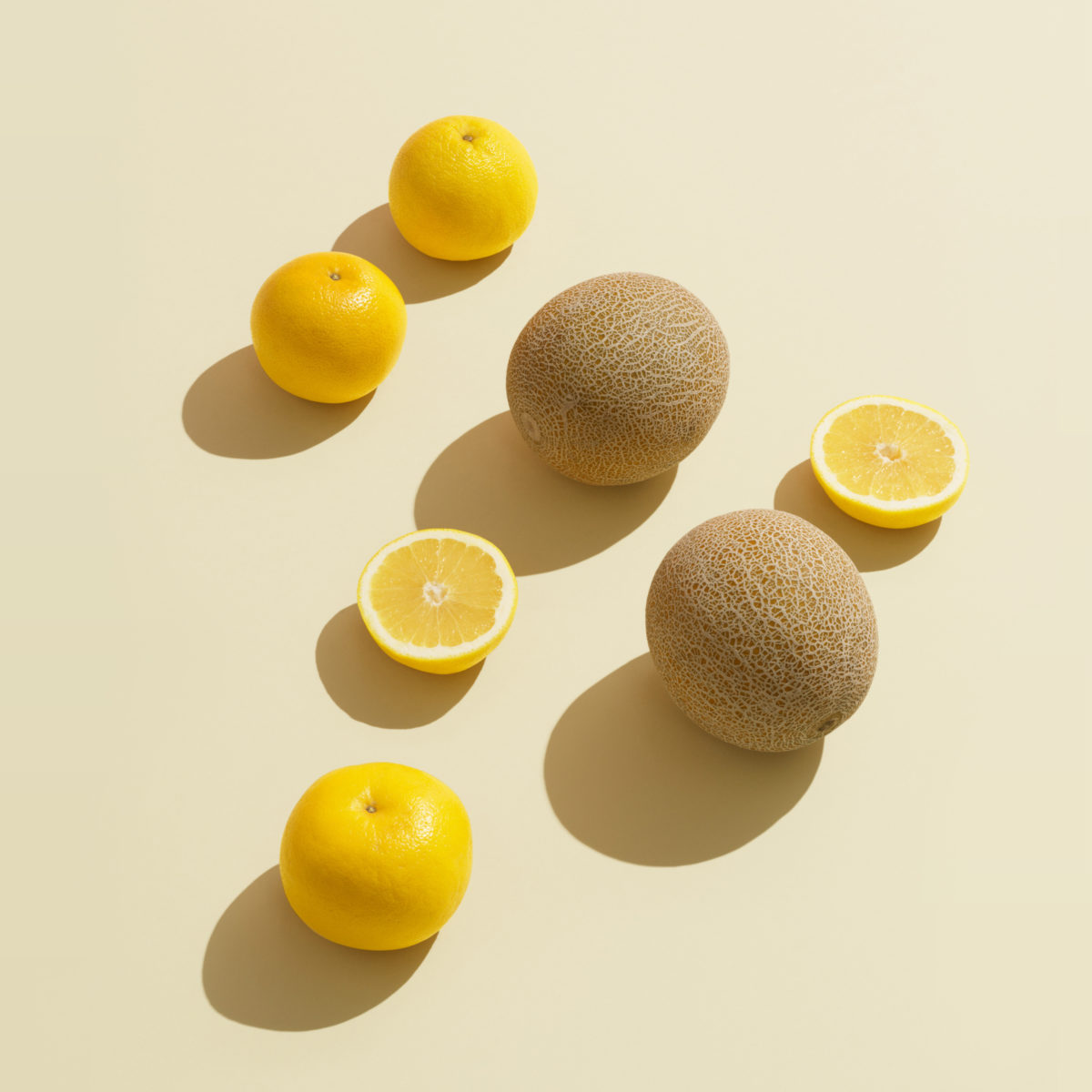 Groceries to your door
The most popular groceries from local stores delivered to your door within 1 hour or less.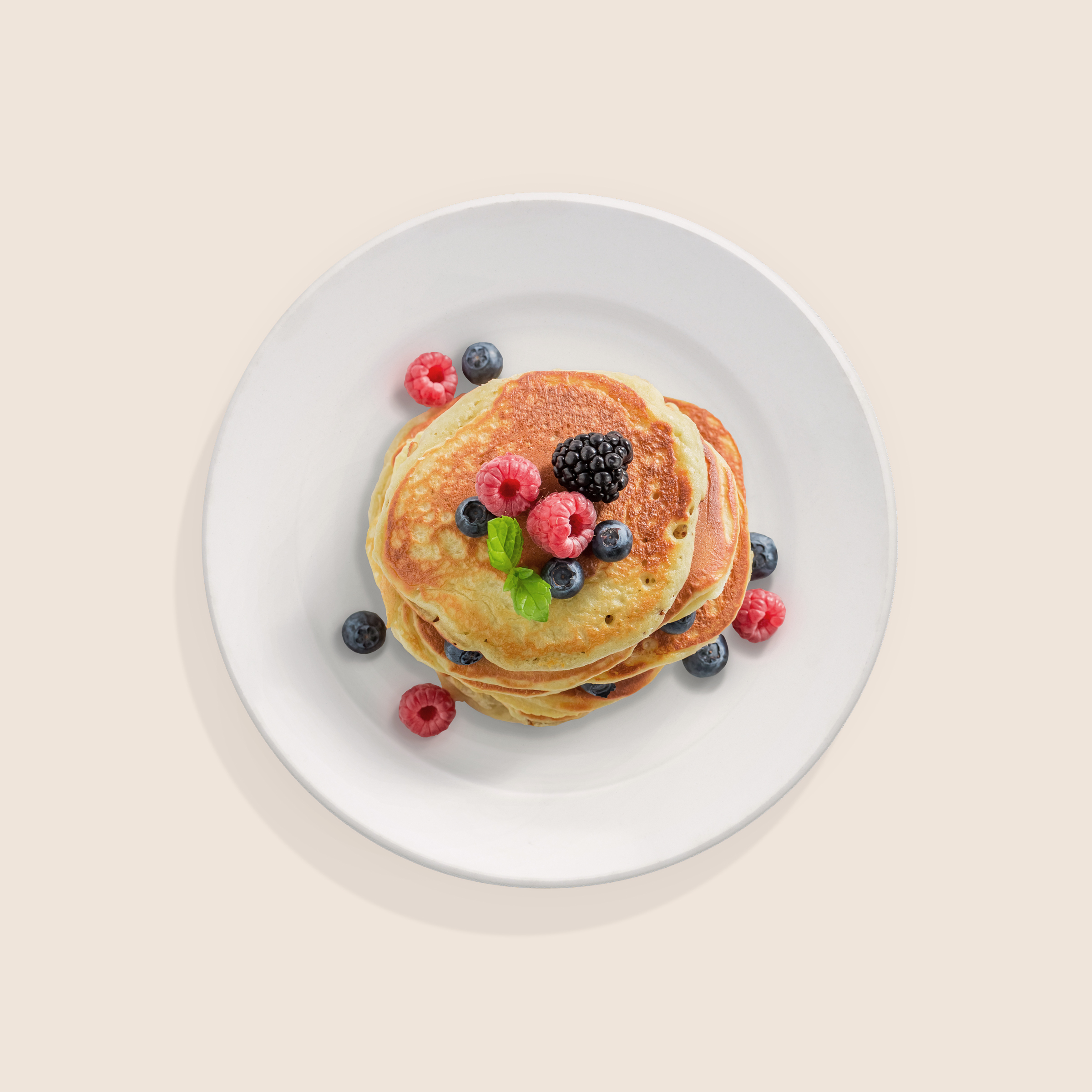 Campus Cafeteria
Corporate and academic campus delivery from cafeterias and cafes.
Stay tuned for new areas and services
Sign up to be notified when new neighborhoods and services are launched!
Business Owner?
If you would like to offer affordable delivery to your local customers, get in touch today!